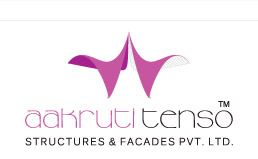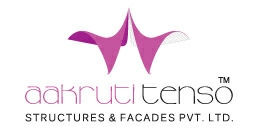 Aakruti Tenso
Structures & Facades Pvt. Ltd. is a Mumbai (India) based company engaged in the designing, manufacturing and installation of tensile membrane structures and complex glass facades.
Established by a team of seasoned architectural and structural experts, we have quickly become the roofing contractors of choice for tensile and membrane structures in India.
more



One of the key components
of a tensile structure is the tensile fabric. The kind of material you select will depend on your structure-design, durability, aesthetic appeal and location requirements for the application.
Using exceptional quality tensile fabric materials we are able to create structures and forms that were not possible earlier.
more